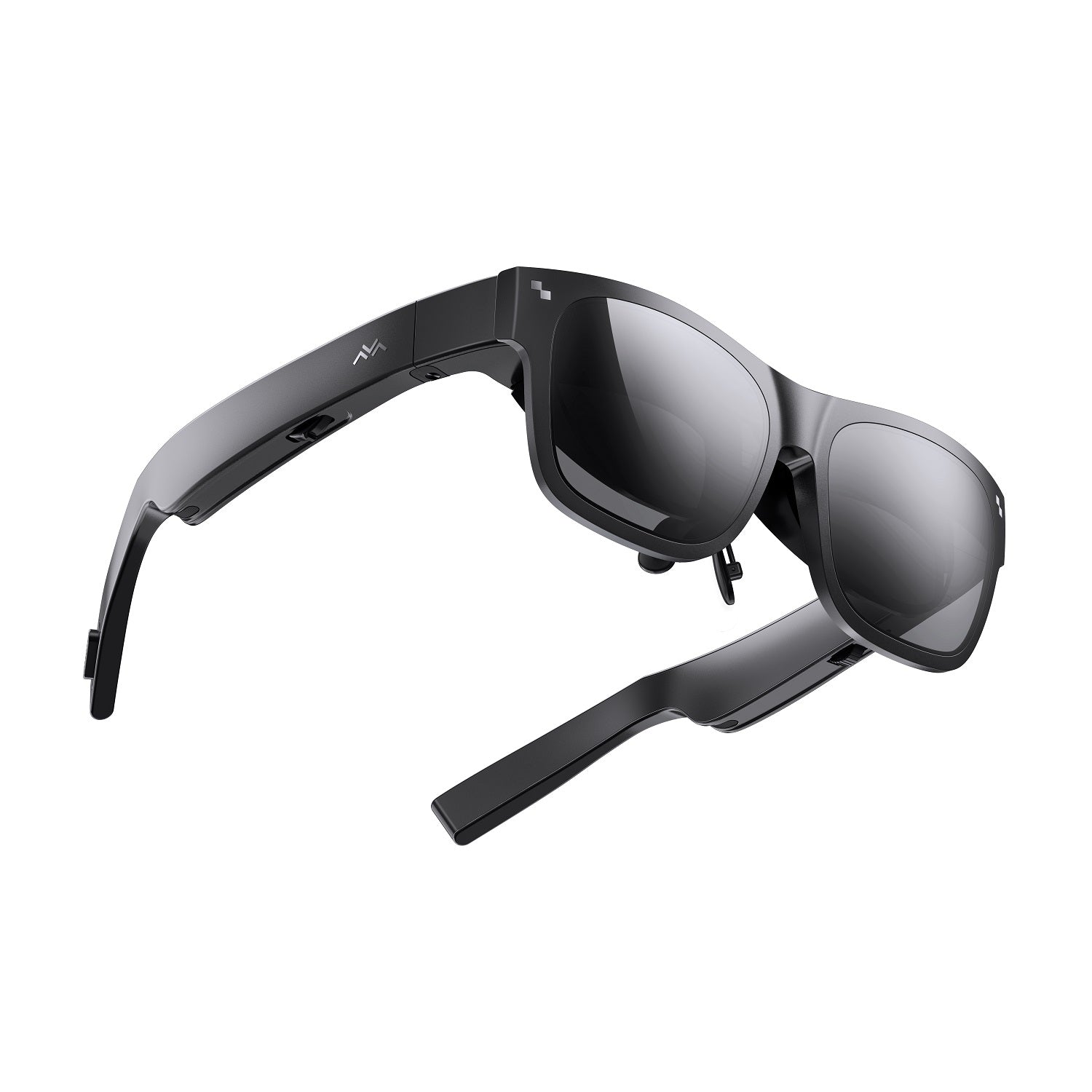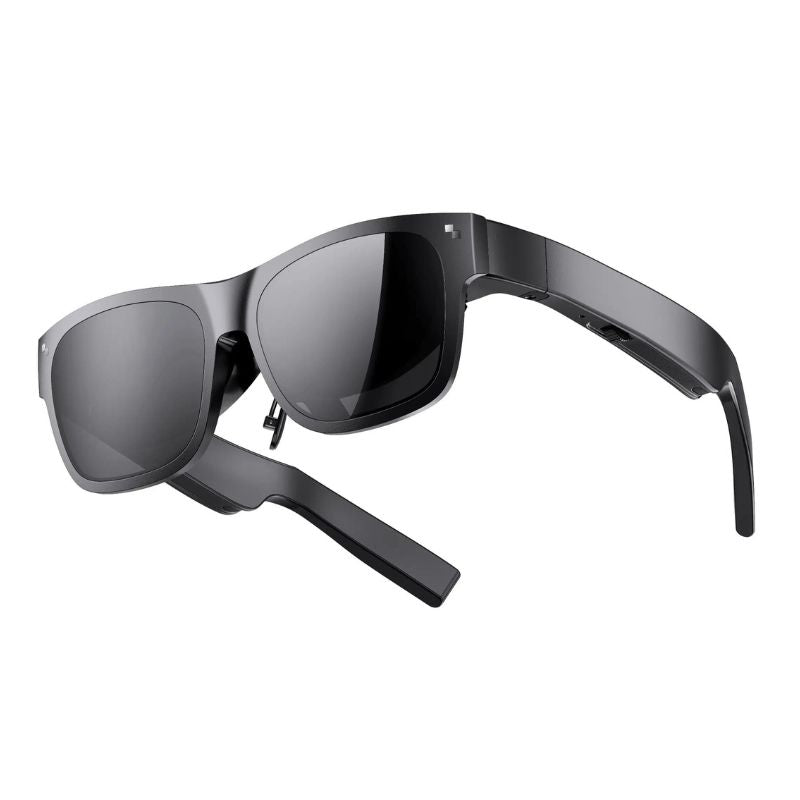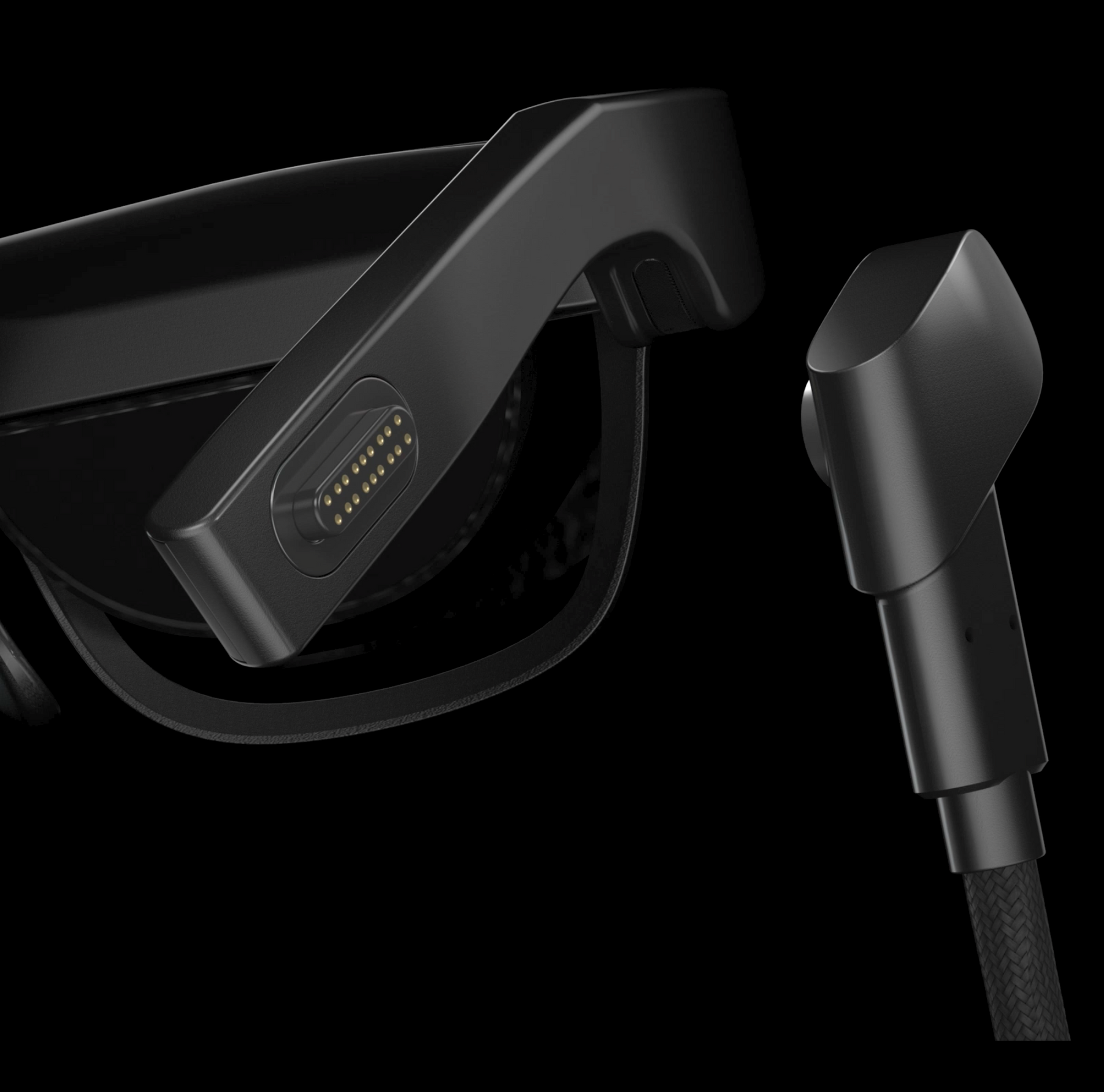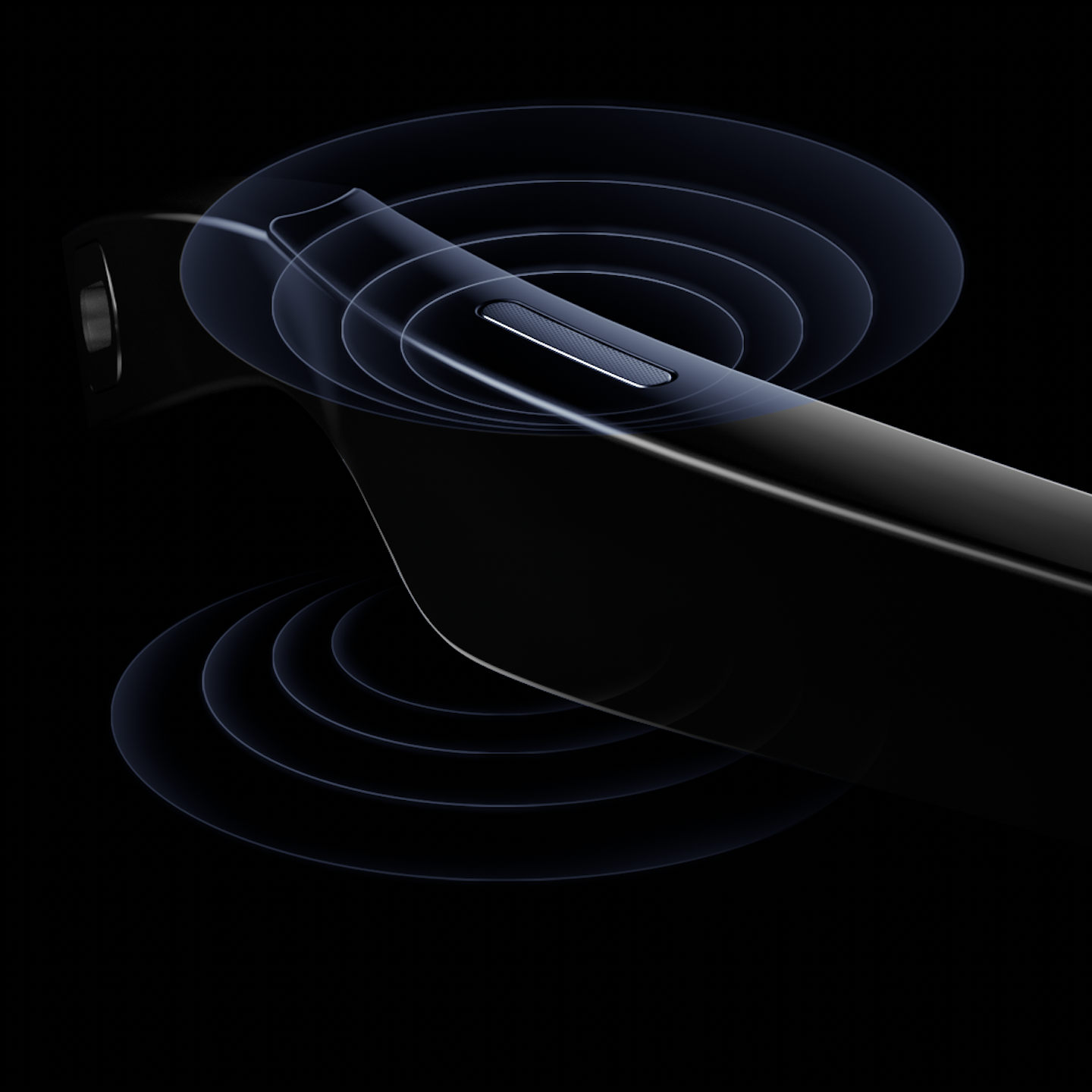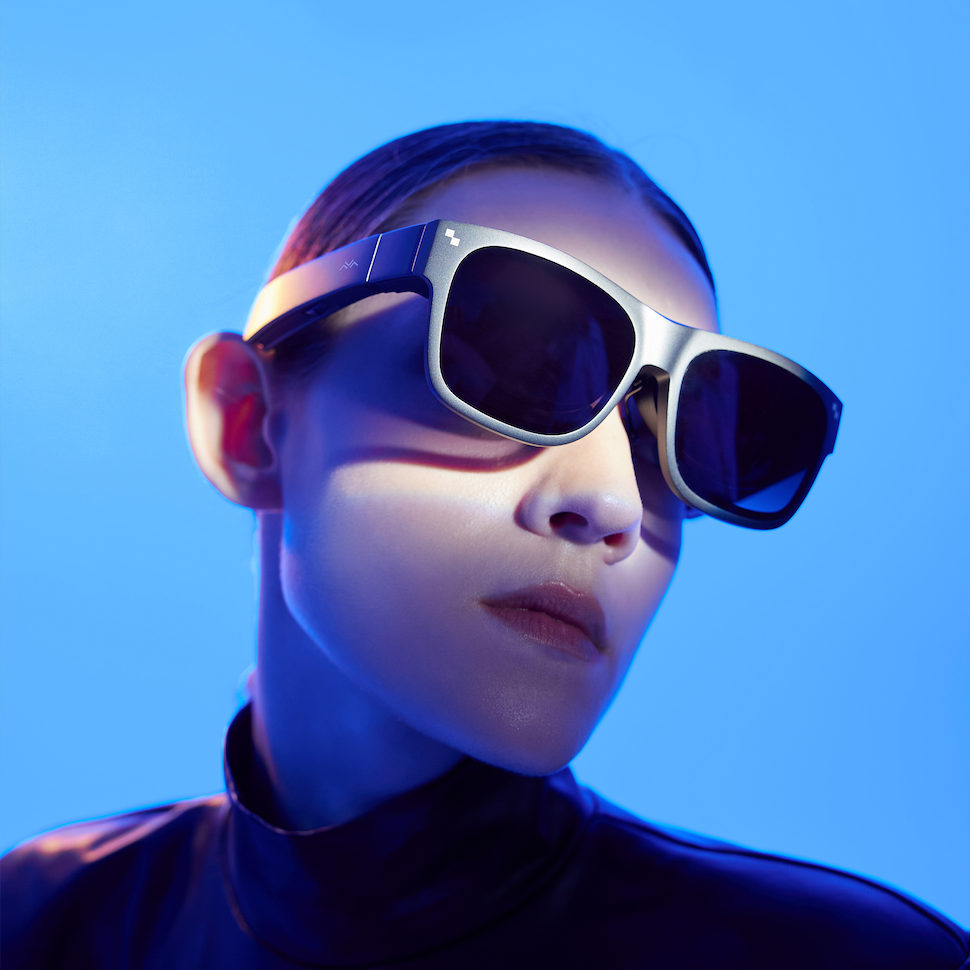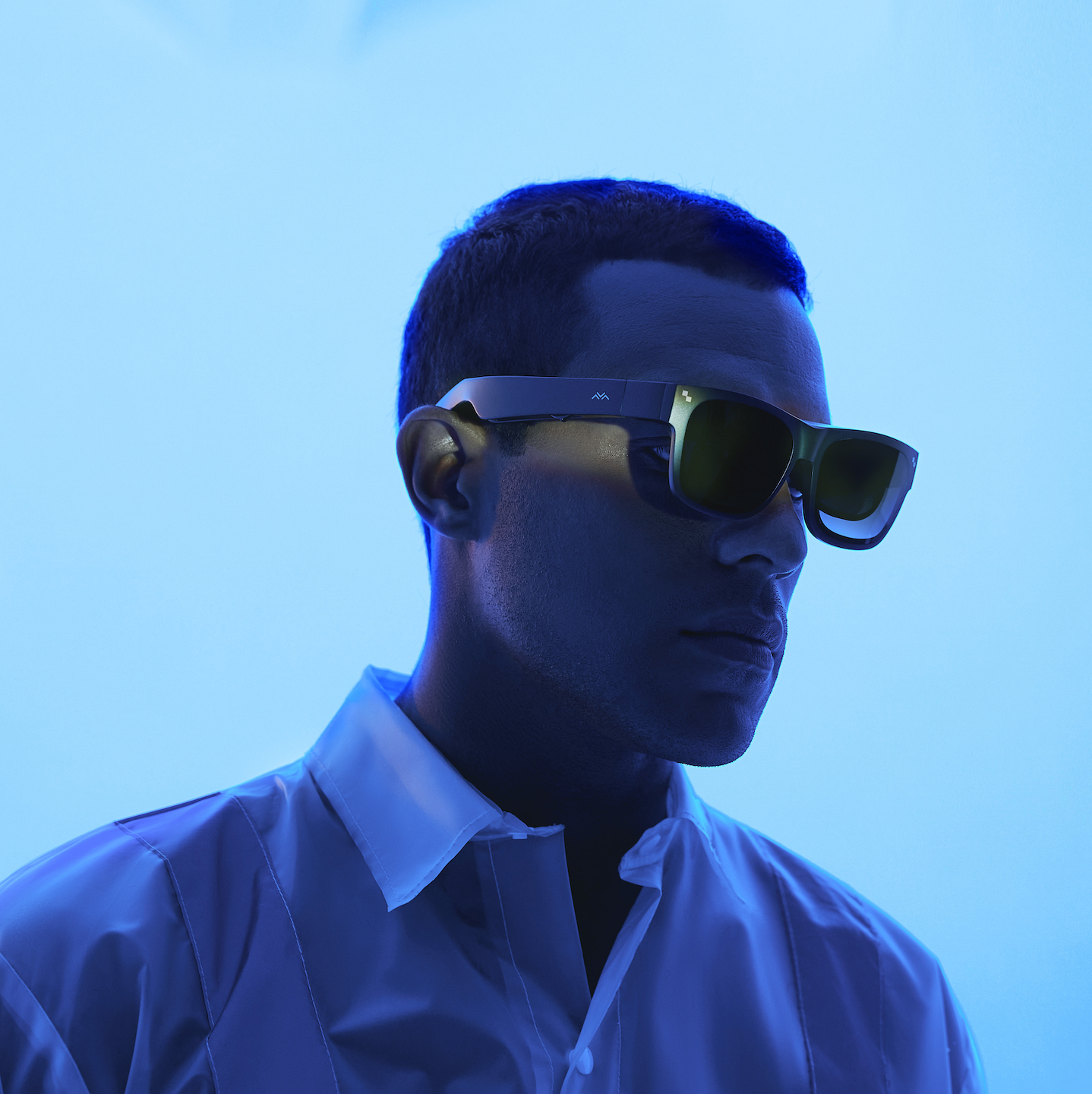 TCL NXTWEAR S - XR Glasses
201'' Wide Screen 

Dual Micro OLED FHD

Stunning Audio Performance

Support 3D Movie

TüV Low Bluelight Verified

Multi-Device Compatibility
In stock
TCL NXTWEAR S - The Latest XR Smart Glasses
Explore a crisp and clear cinema-like feeling delivered by 45 pixels-per-degree resolution and dual 1080p Sony FHD Micro OLED panels while stereo speakers bring ultra-rich sound.
201-inch Giant Screen
Engineered with the 201-inch screen at 6 meters distance, FOV 45°, dual Micro OLED display with 1920 x 1080 at 2D, 3840 x 1080 at 3D content and ultra large screen, NXTWEAR S offers a cinematic visual experience.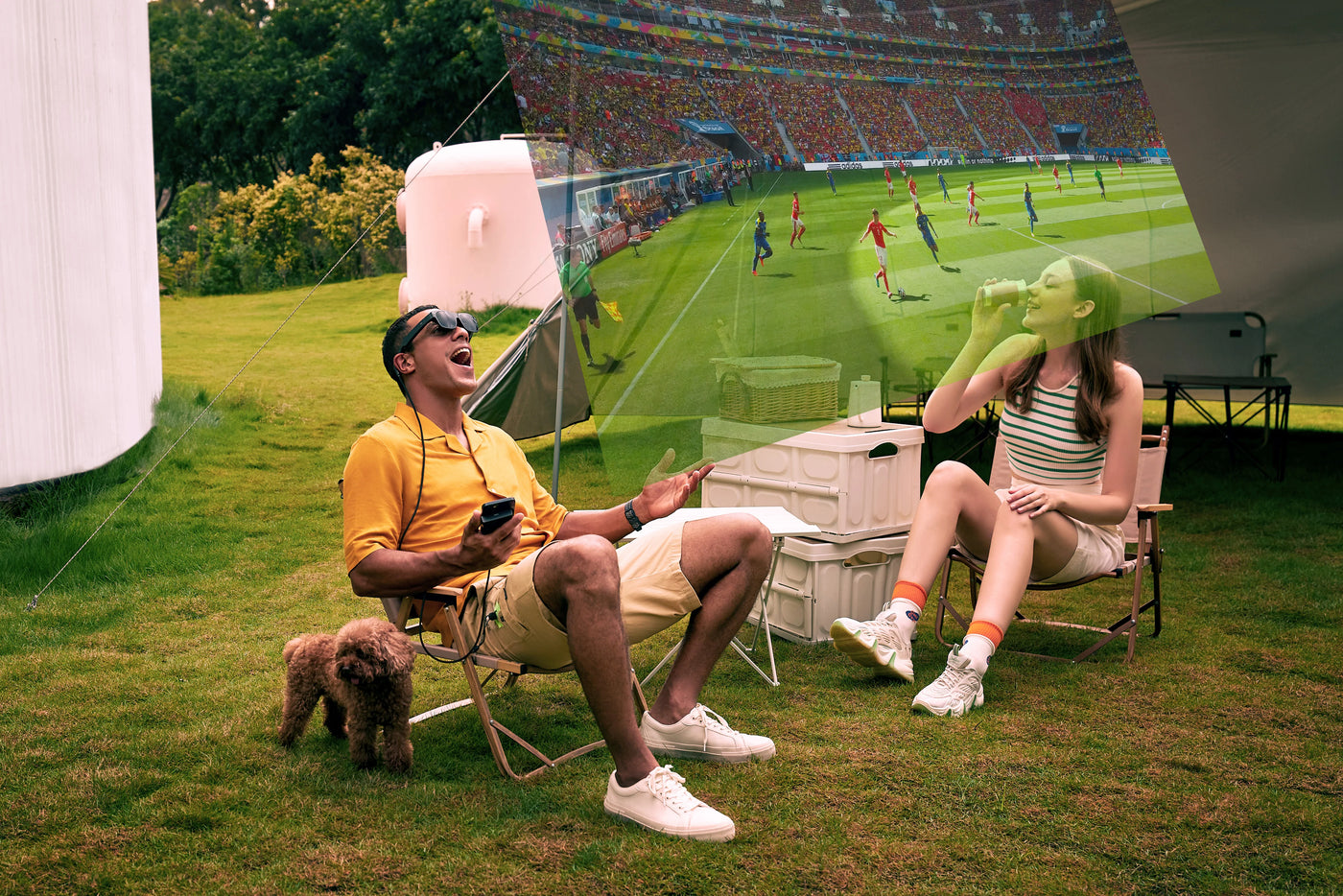 True-to-life Visuals
Dual high-resolution micro OLED displays with up to 3840 pixels, providing an immersive viewing experience.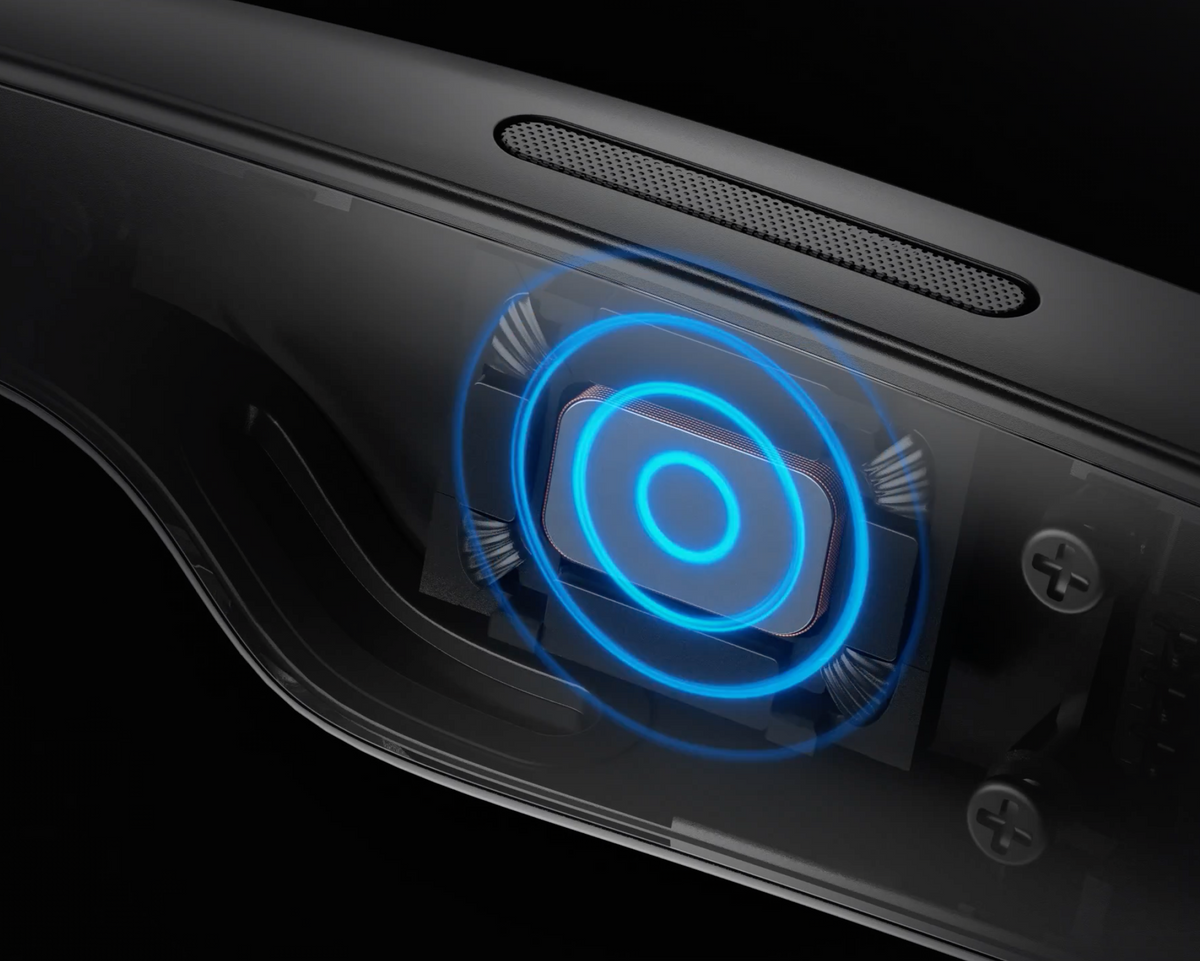 Ultra-liner Unit
The ultra-liner unit delivers a better bass sound at high power frequency.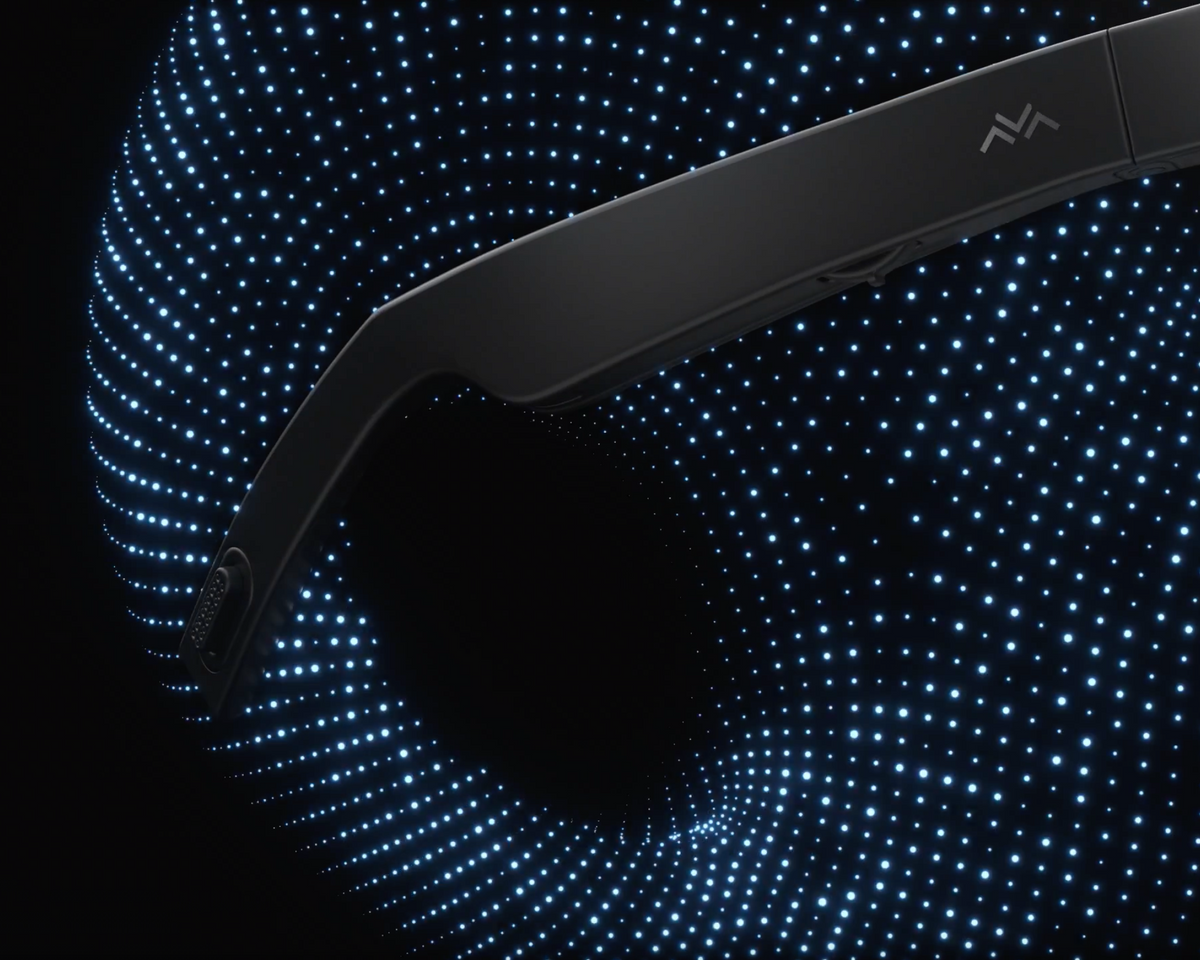 Well-calibrated Speaker
The well-calibrated speaker setup delivers a better immersive audio experience.
Phase Cancellation Tech
Significantly reduce sound leakage in the middle and low frequency bands.
Magnetic Lens Shade
Easy to attach and detach, catering to diverse sunlight environments. Immerse yourself in an enchanting augmented reality experience by simply removing the lens cover, where digital elements seamlessly blend with the real world.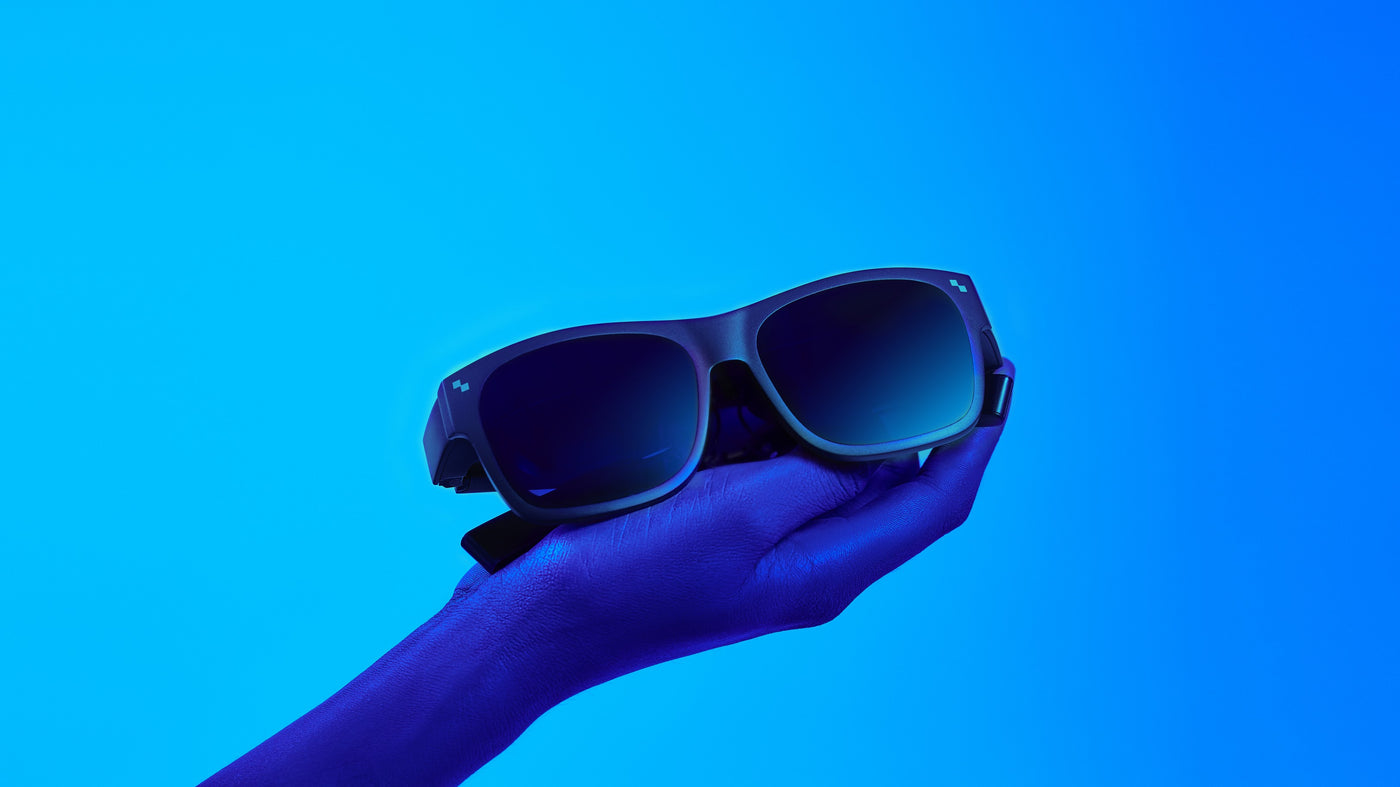 Lightweight & Portable
Smart glasses weight just 85g. USB-C cable adds only 30g, ensuring a steady connection with your smartphone, tablet, or laptop without additional charging needed.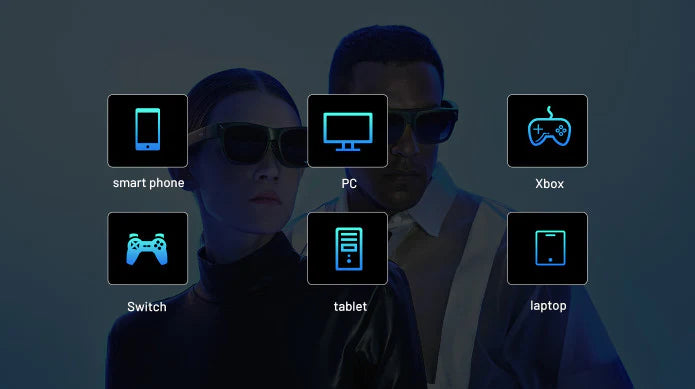 Wide Compatibility
NXTWEAR S is compatible with smartphones, tablets, PC, and gaming consoles, including Xbox, Switch, and Playstation. With the NXTWEAR S, you are able to watch a movie on the bed without holding a smartphone.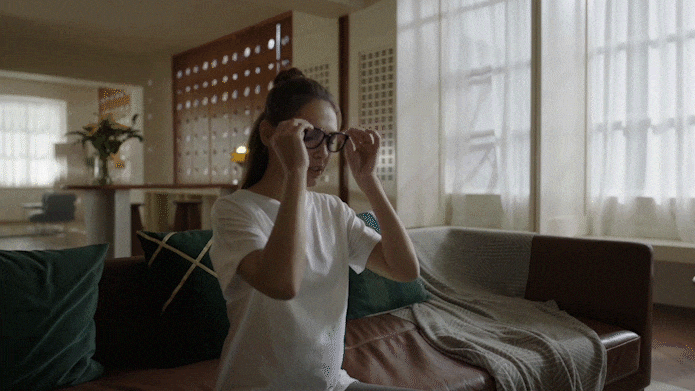 Myopia Friendly
Worry about near-sightedness or astigmatism? NXTWEAR S is designed to accommodate myopia users with detachable magnetic correction lens frames.
What You Can Do With NXTWEAR S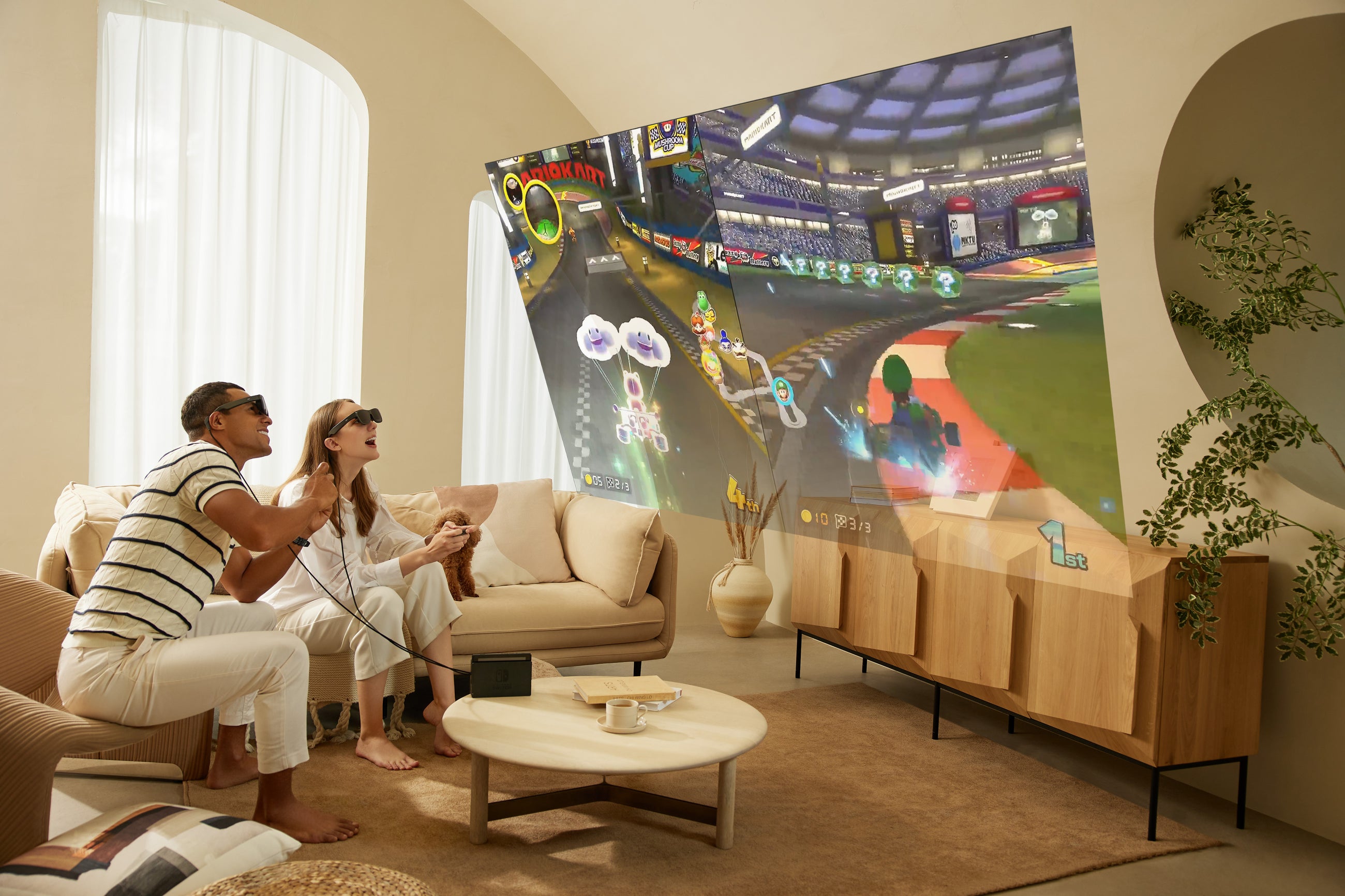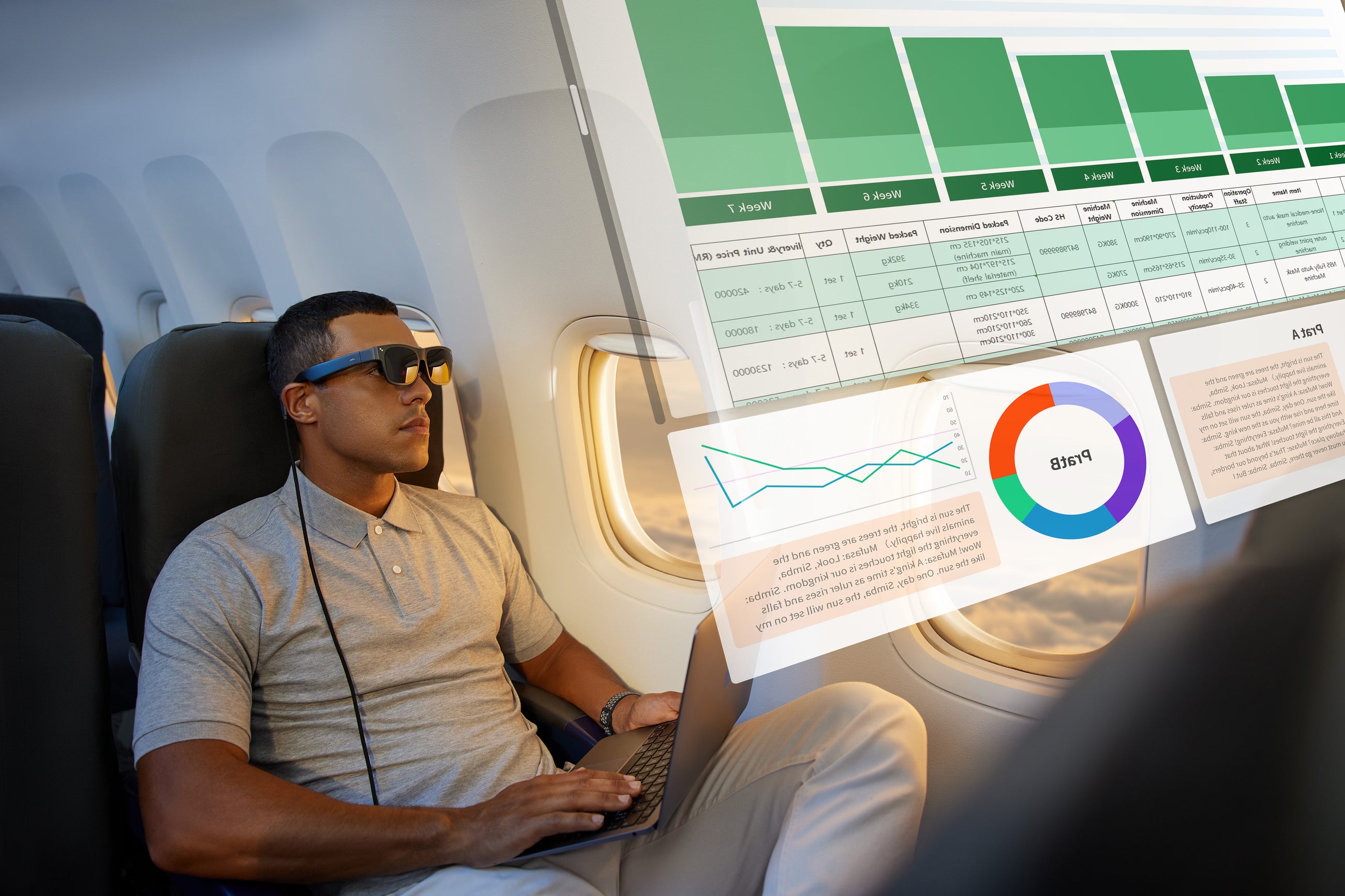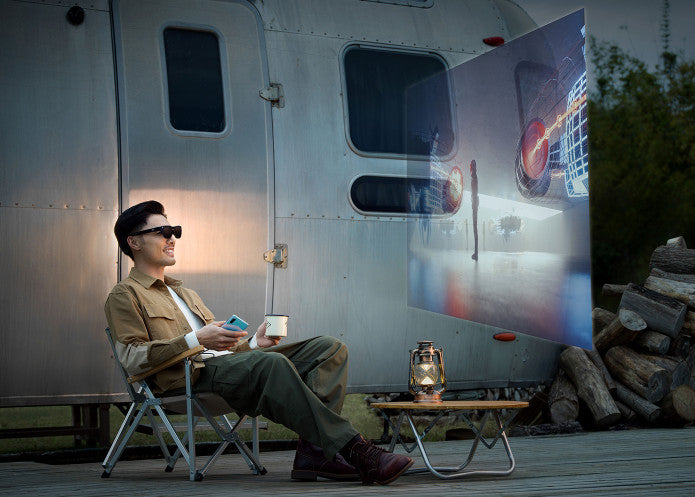 Design
175mm x 166mm x 51mm (Unfolded)
56mm x 154mm x 51mm (Folded)
Display
1920 x 1080 @2D, 3840 x 1080 @3D
Audio
Compatible with earphones
Accelerometer
Gyroscope
Pressure Sensor
USB Type-C with Display Port
Magnetic myopia glasses frame
Glasses cleaning cloth