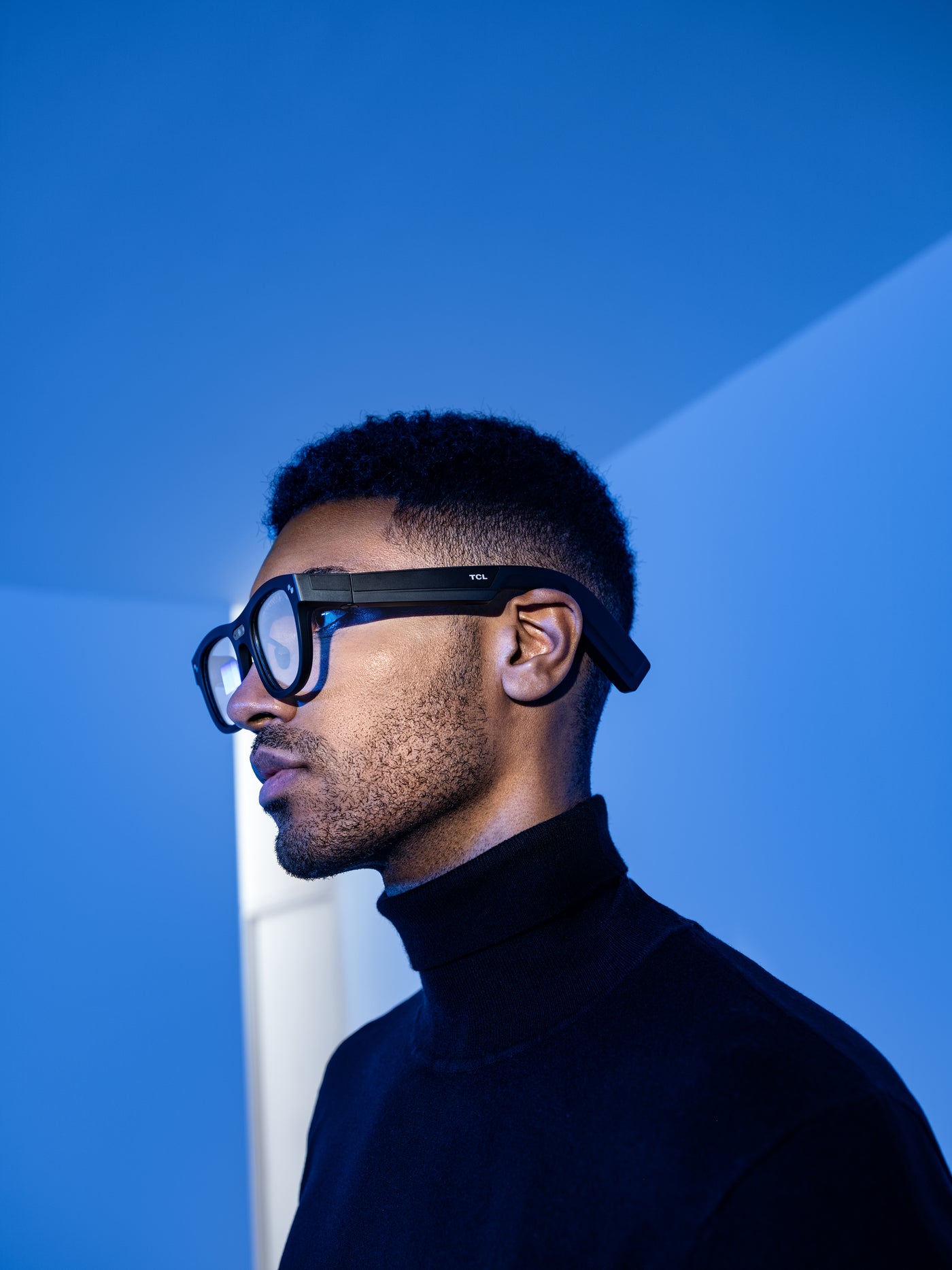 About TCL RayNeo (RayNeo)
TCL RayNeo (RayNeo), incubated by TCL Electronics (1070.HK), is an industry leader in AR innovation, developing some of the world's most revolutionary AR consumer hardware, software and applications. RayNeo specializes in the research and development of AR technologies with industry-leading optics, display, algorithm and device manufacturing.
Established in 2021, RayNeo has launched the world's first full-color Micro-LED optical waveguide AR glasses, achieving several technology breakthroughs in the industry. Alongside winning IDG's "Most Innovative Product" with NXTWEAR AIR, RayNeo also unveiled the innovative consumer XR wearable glasses NXTWEAR S featuring top-tier, cinematic audiovisual experiences.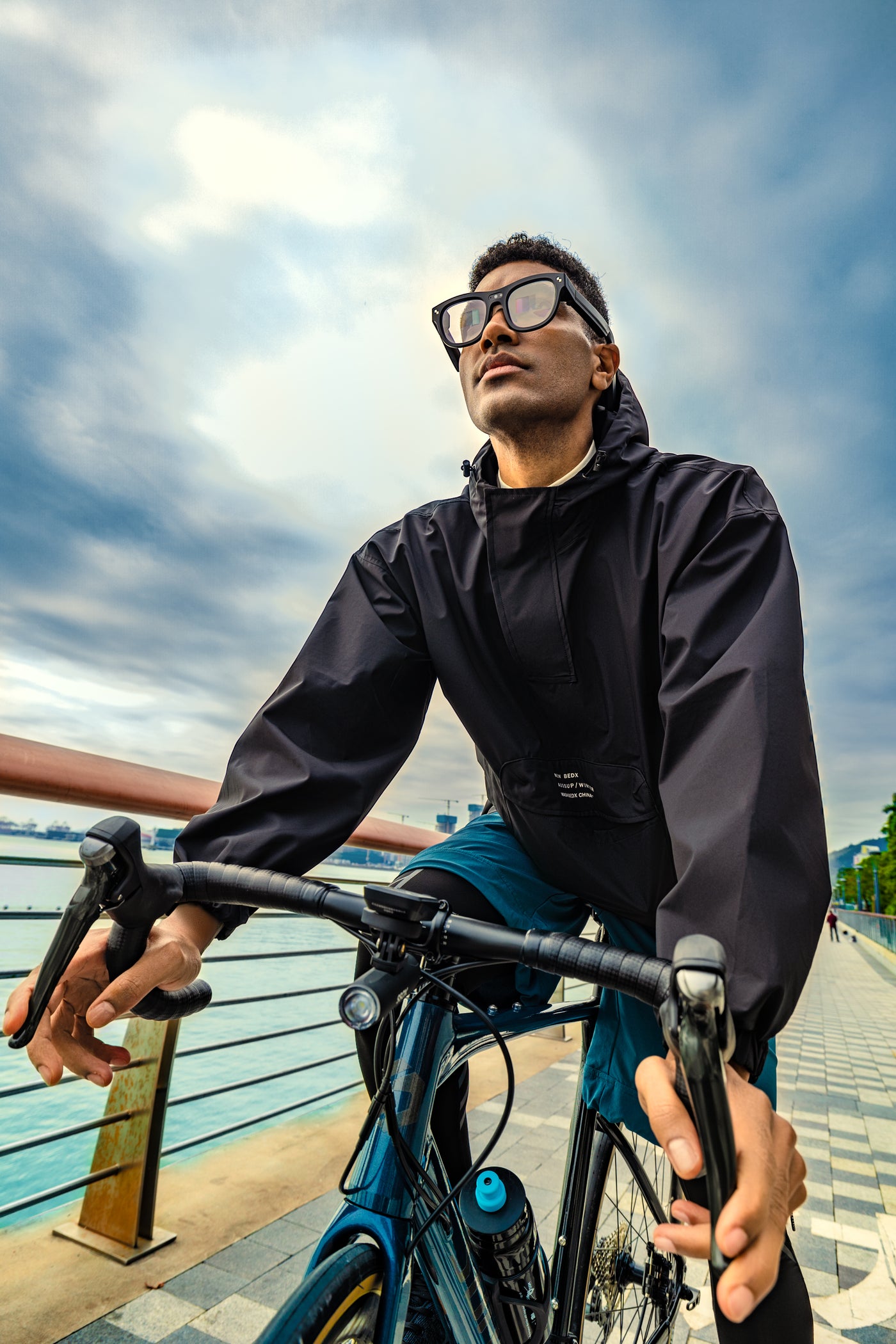 About TCL Electronics 
TCL Electronics (1070.HK) is one of the world's fastest-growing consumer electronics companies and one of the world's leading television and mobile device manufacturers (TCL Communication is a wholly-owned subsidiary of TCL Electronics). For nearly 40 years TCL has operated its own manufacturing and R&D centers worldwide, with products sold in more than 160 countries throughout North America, Latin America, Europe, the Middle East, Africa and Asia Pacific. TCL specializes in the research, development and manufacturing of consumer electronics ranging from TVs, mobile phones, audio devices and smart home products as part of the company's "AI x IoT" strategy. For more information on TCL mobile devices, please visit: http://www.tcl.com/global/en.html.