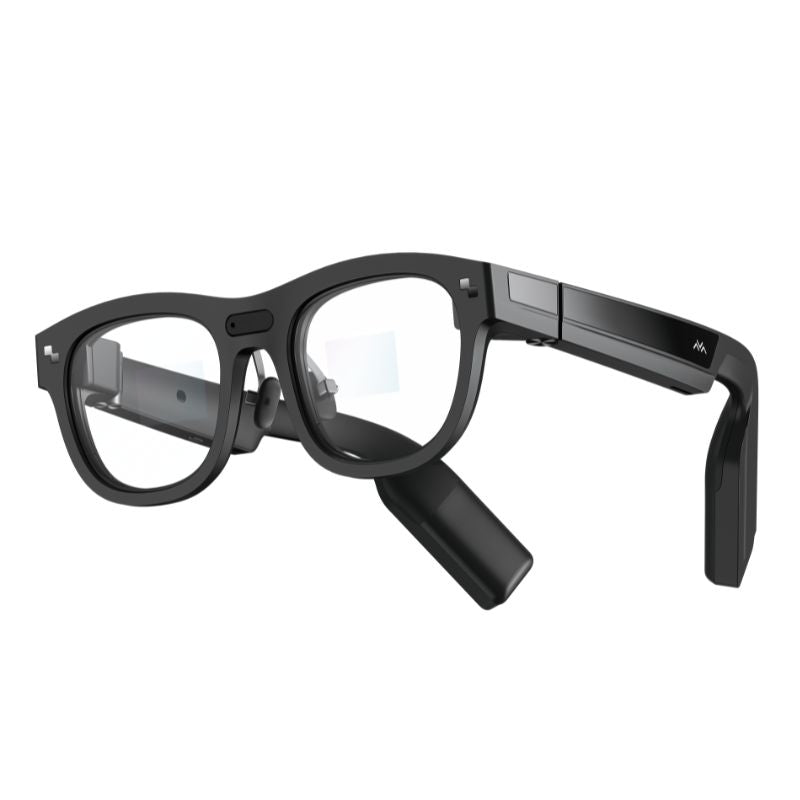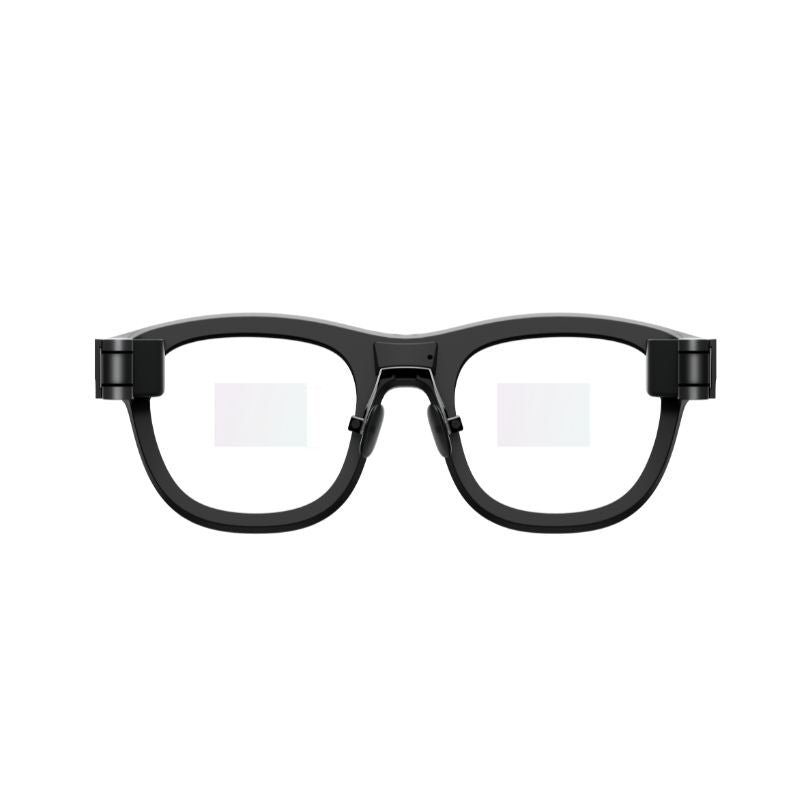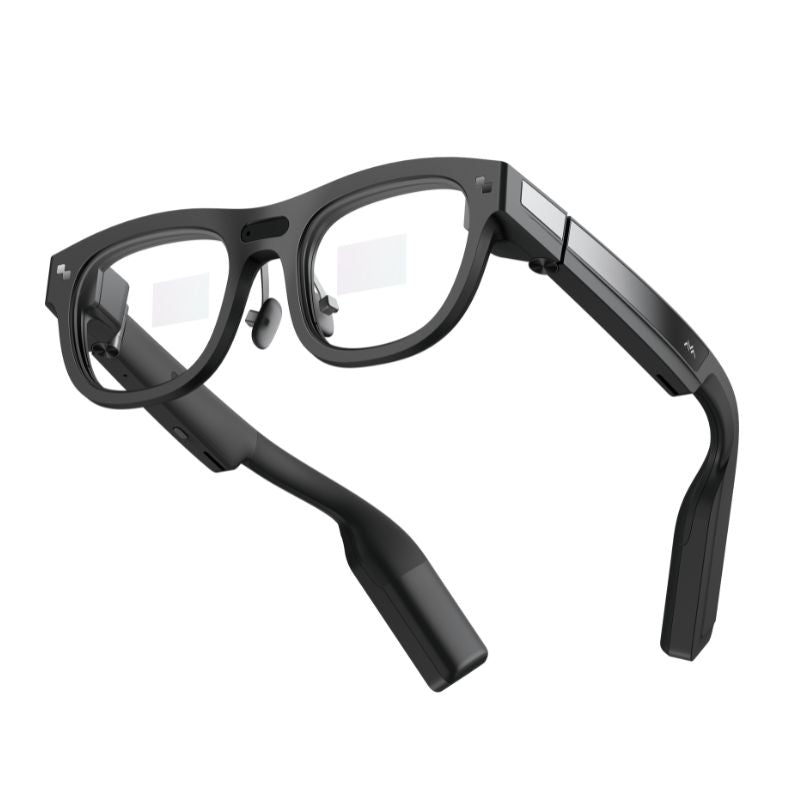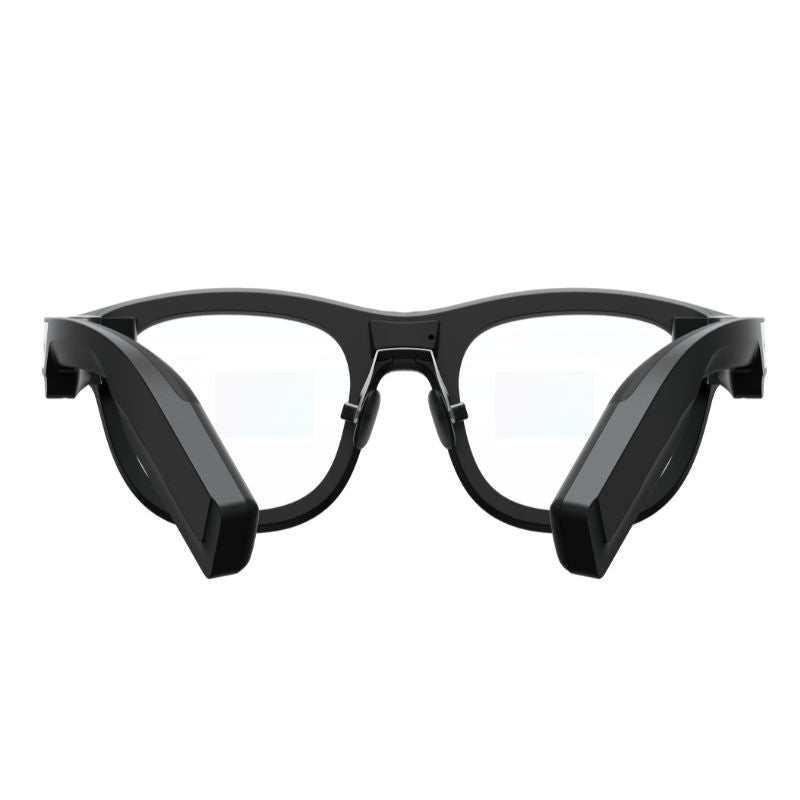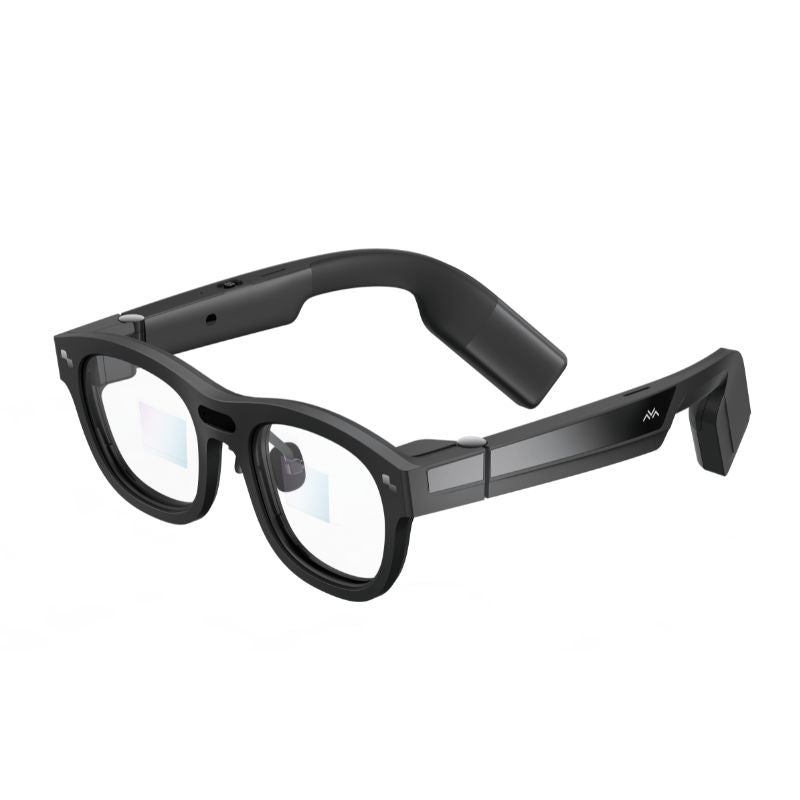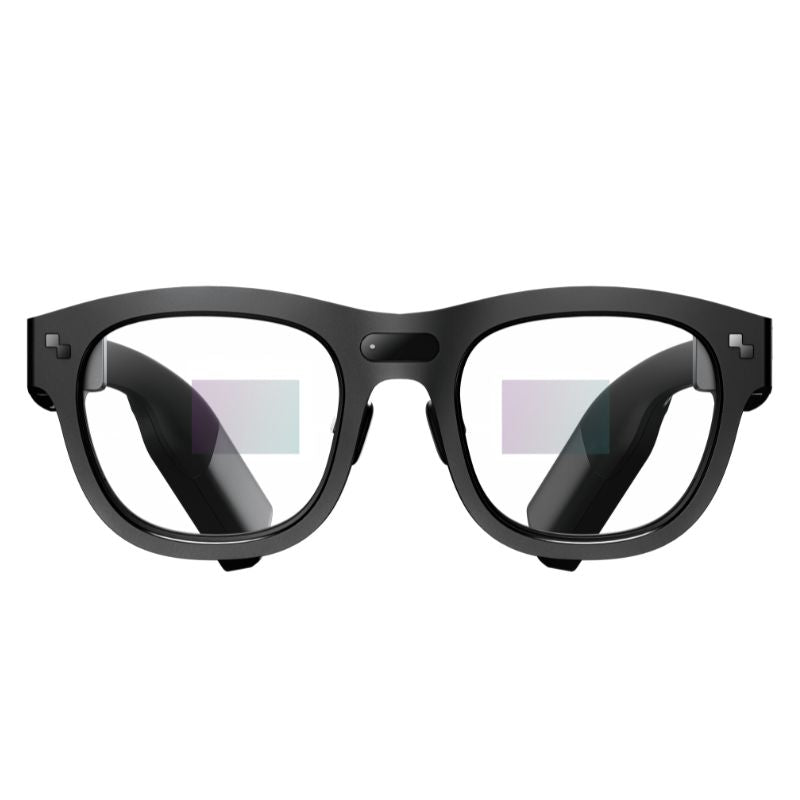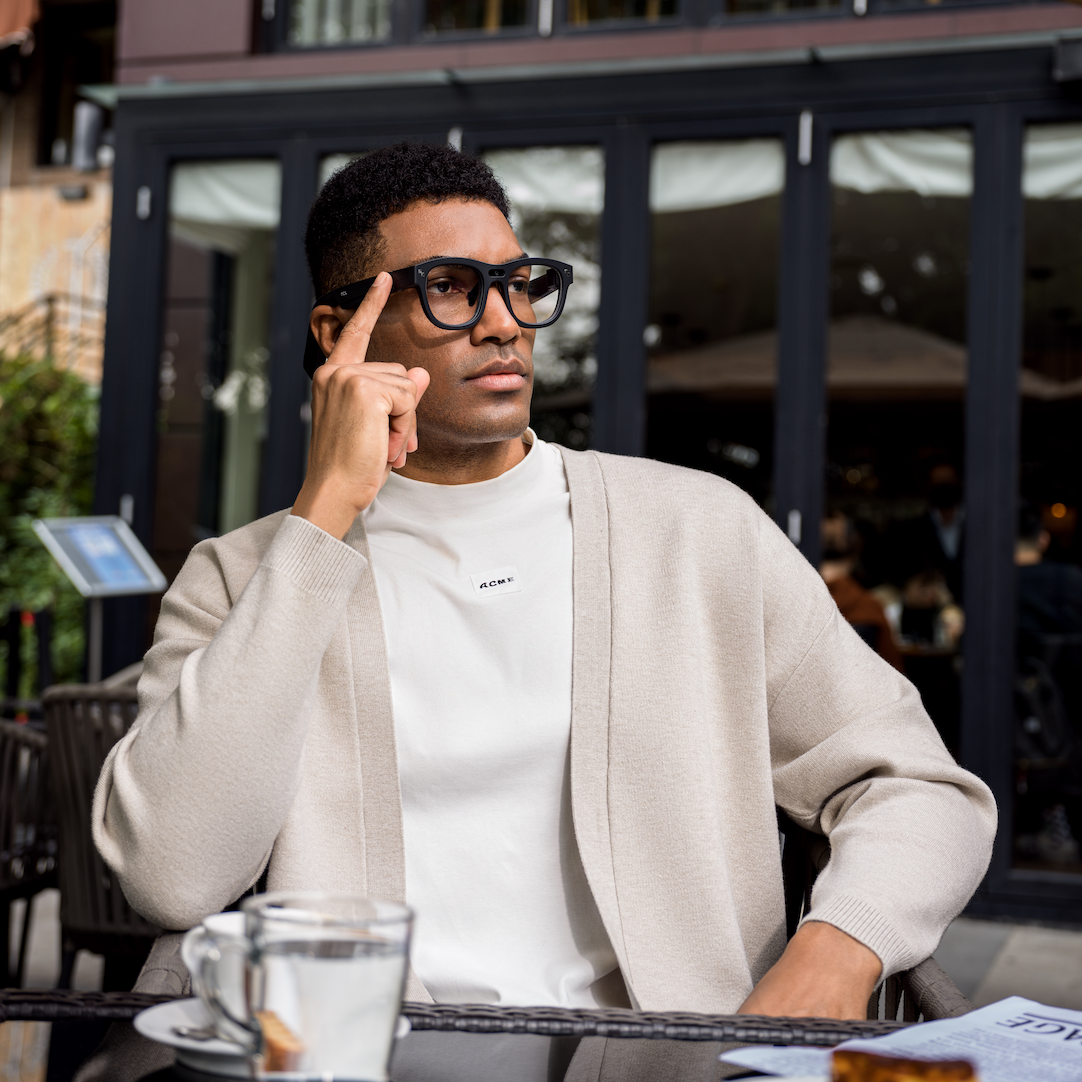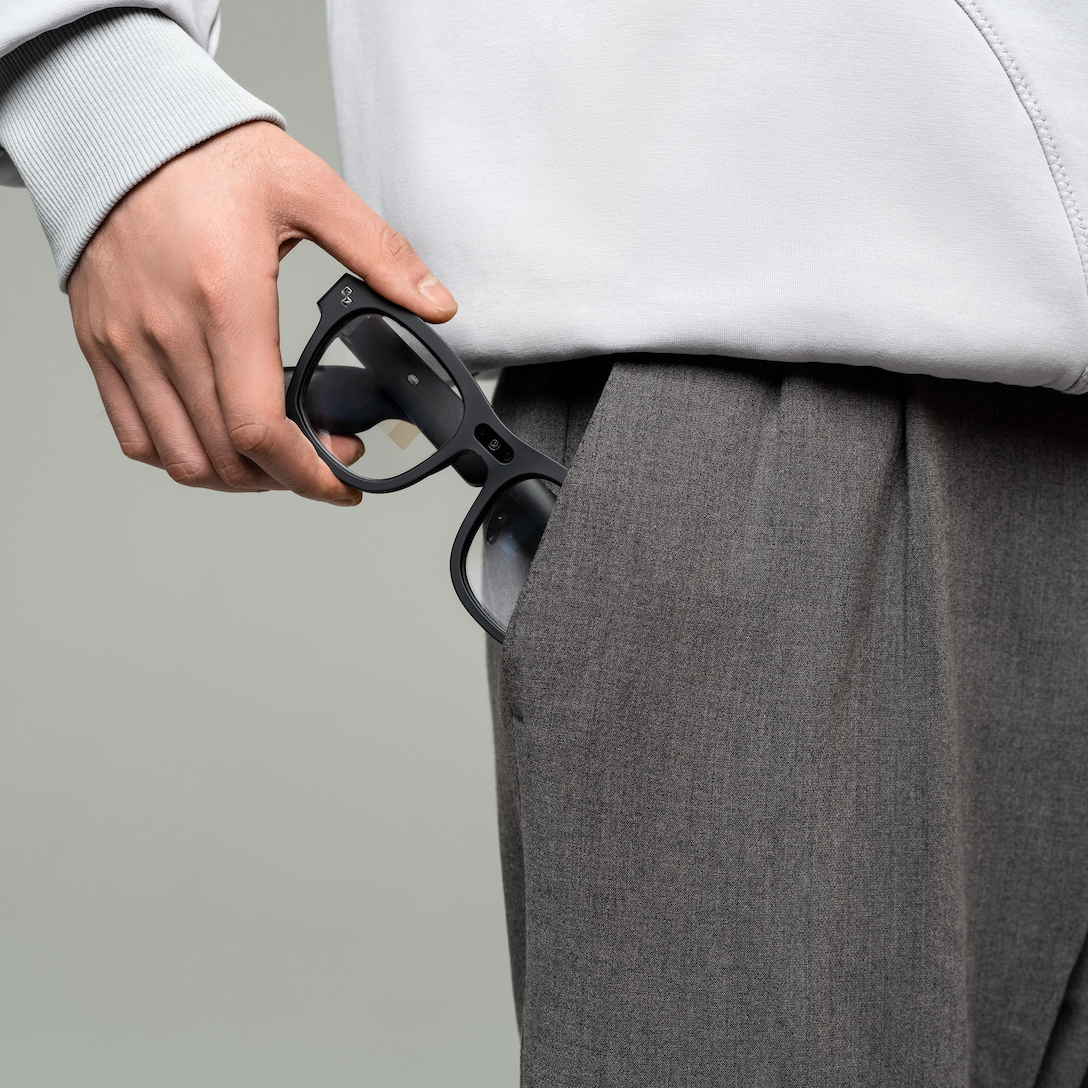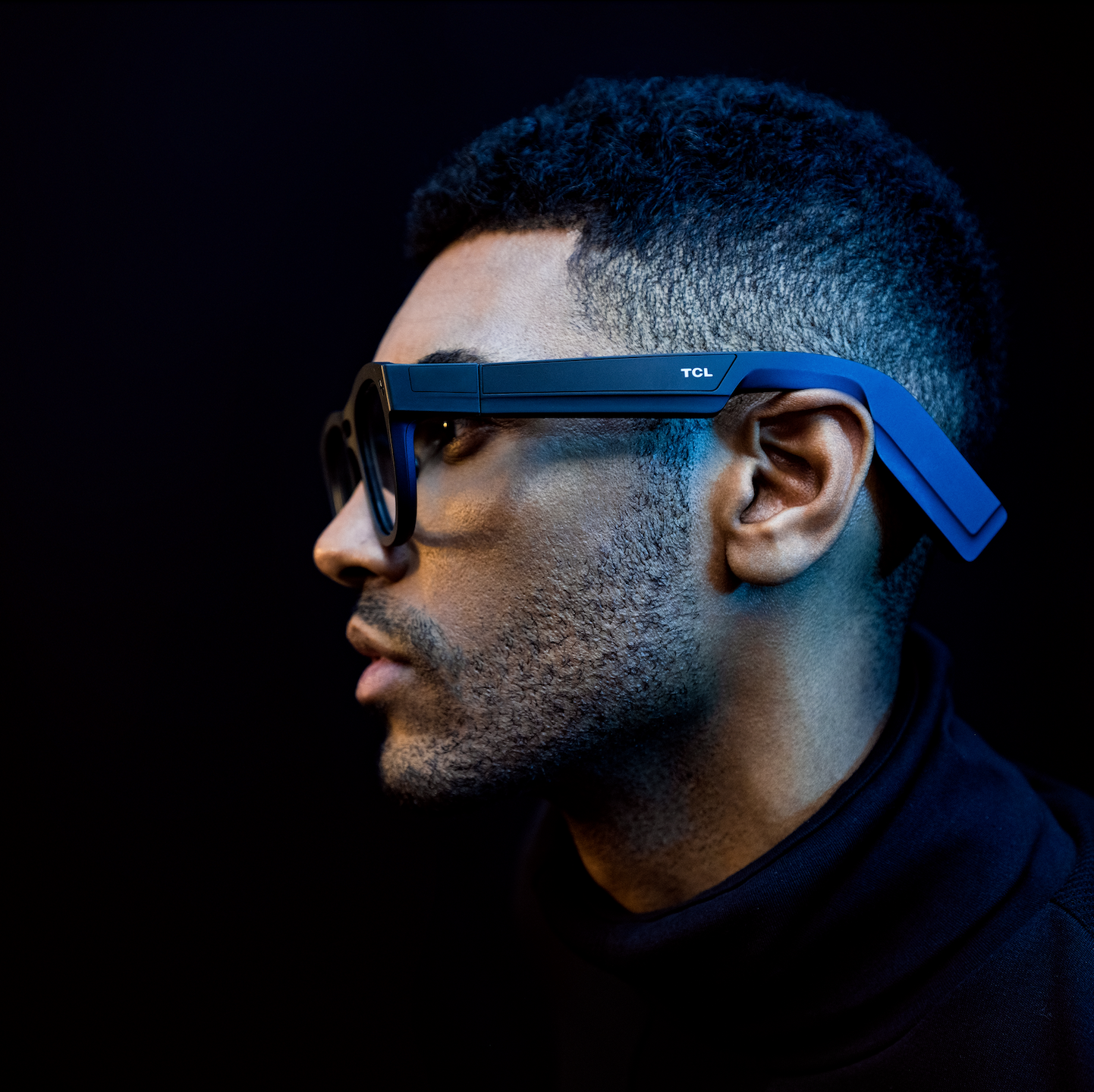 TCL RayNeo X2 - AR Glasses
Binocular Full-color Micro-LED Optical Waveguide Displays

100,000:1 Contrast Ratio, Image Brightness of Up to 1,000 nits

Qualcomm Snapdragon® XR2 Platform

Real-time, Multi-language Dialogue Translation

Smart navigation with SLAM System, Gesture Recognition Map Showing Nearby Landmarks

All-in-one Smart Assistant (Call & Message Push, Photo & Video Filming, Music Playing)

If you are intrested in Developer Ecosystem, please send the email to developer@ffalcon.cn.
True AR Glasses - TCL RayNeo X2
TCL RayNeo X2 is True AR glasses in a regular eyeglasses design. Equipped with Qualcomm Snapdragon® XR2 Platform, RayNeo X2 AR glasses can be used for a wide range of applications, including gaming, education, training, entertainment, and more. 
Explore a New Dimension of Reality
With the ability to enhance and augment the real world, TCL RayNeo X2 AR glasses have the potential to revolutionize the way we interact with the world around us.
Micro-LED Optical Waveguide Technology  
Optical waveguide Micro-LED technology, recognized by the industry as the best optical waveguide solution. Higher contrast ratio for better display effect. Upgrade eye-catching brightness, which can meet the needs of indoor and outdoor use at the same time.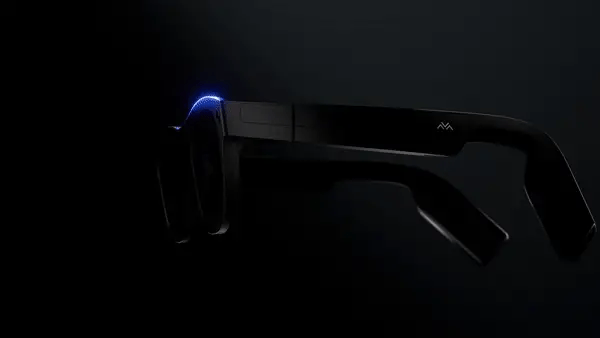 Binocular Full-color Display  
Binocular full-color display, the first in the industry to achieve binocular full-color on the optical waveguide + Micro LED solution.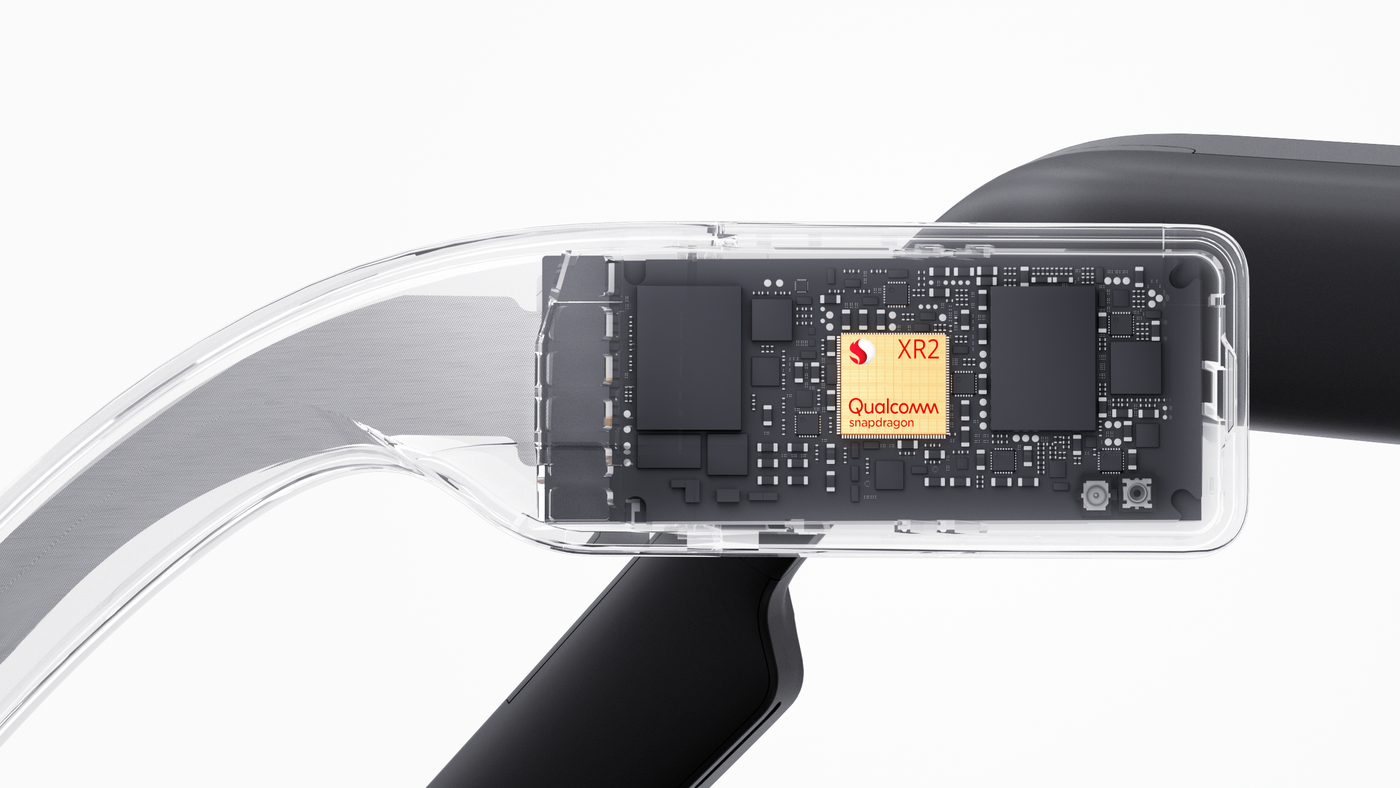 Better Performance with Qualcomm Snapdragon® XR2
Qualcomm Snapdragon® XR2 - the world's first 5G XR chip. It achieves2 timesCPU and GPU performance improvement,4 timesvideo bandwidth improvement,6 timesresolution improvement and11 timesAI performance improvement.  The overall system delay has reduced to achieve better AR experience.
Longer Battery Life
With our built in 590 mAh battery, RayNeo X2 AR Glasses achieves about 3 hours of continuous use battery life.
What You Can Do With RayNeo X2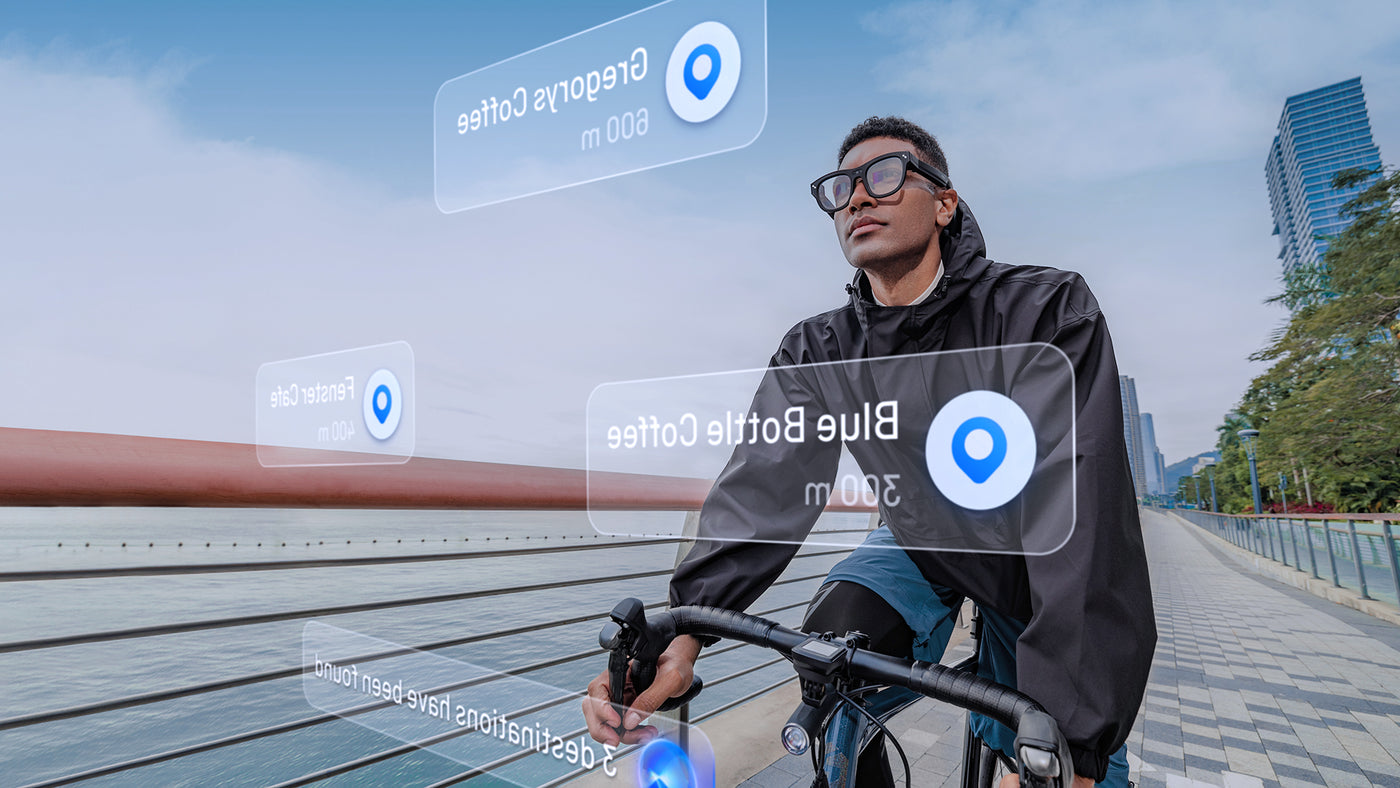 Smart navigation with SLAM
| Smart navigation with SLAM System
| Gesture Recognition 
| Interactive mapping of nearby landmarks 
Photo & Video Filming
Slide to take photos when the screen is off, Auto night mode, First-person point-of-view, Image stabilization, Time-lapse photography, Content easily transferred to smartphones.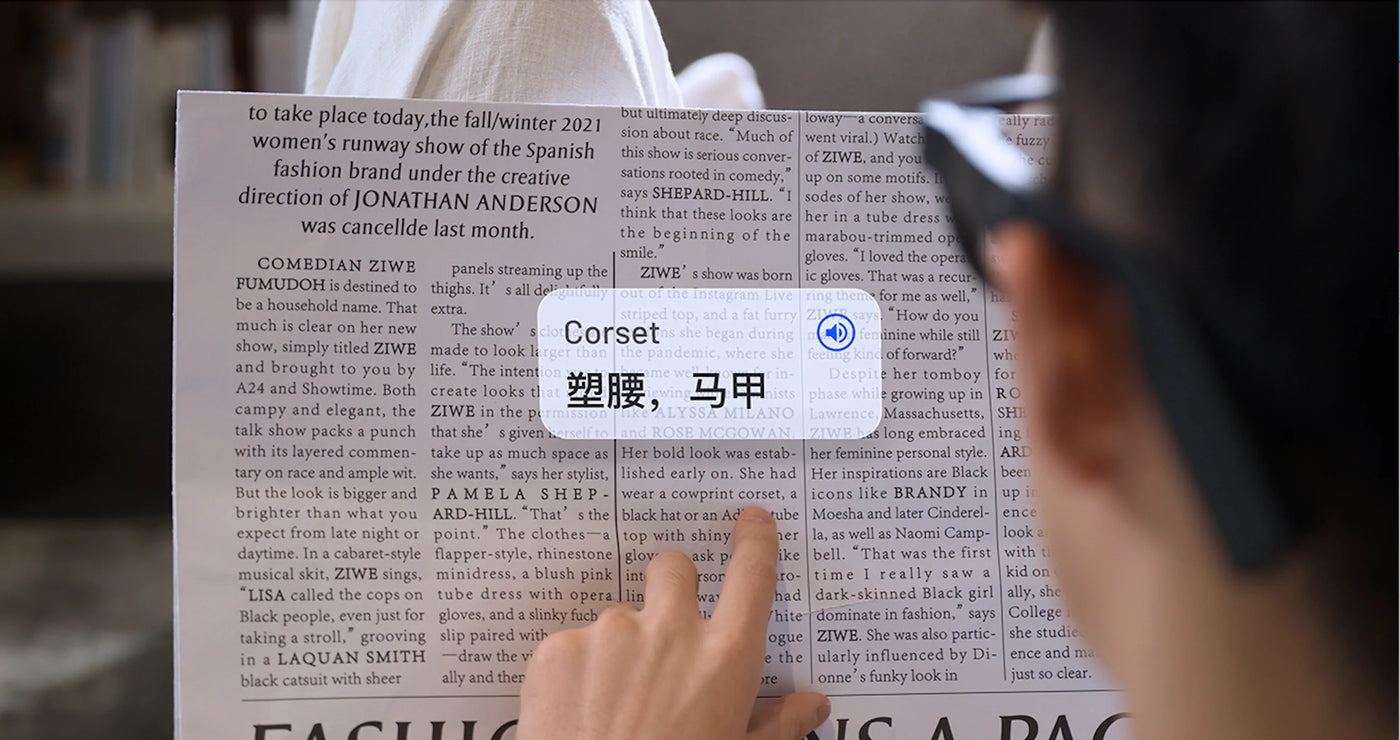 Translation
Real-time, multi-language dialogue translation. It helps to build an immersive language learning environment.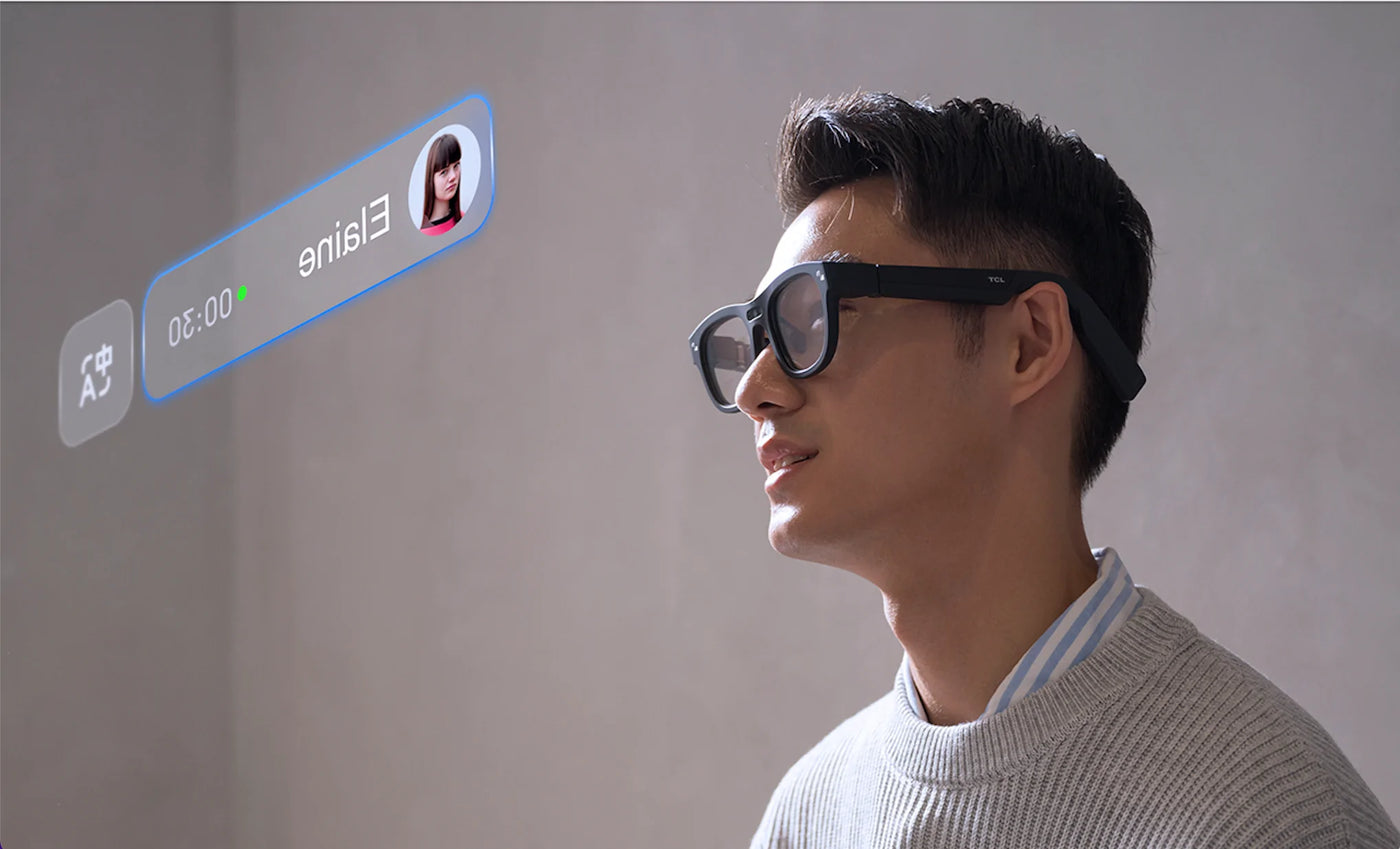 All-in-one Smart Assistant
All-in-one smart assistant, functions including call & message push, music playing and unique "Whisper Mode" to protect your privacy.