Last Chance: Cyber Monday Epic Saving!
Why RayNeo Air 2 XR Glasses?

" The RayNeo Air 2 glasses have soft, adjustable nose pads and a vertical hinge adjustment … The display brightness of 600 nits makes the RayNeo Air 2 one of the brightest smart glasses available. "

" They work well to bring a giant screen with you wherever you go.

I've enjoyed using the RayNeo XR glasses, ... I am able to use them to play games on my Mac and use them on an old PC to stream Xbox Game Pass games while lying in bed. I also found them to be an excellent companion for working on my laptop while traveling."

" Besides watching movies and gaming, you can make use of the RayNeo Air 2 as a productivity accessory to your laptop. Connecting them to a MacBook turns them into a second screen (or you can do screen mirroring if you prefer), and the same goes for PCs."
More from Their Voices ...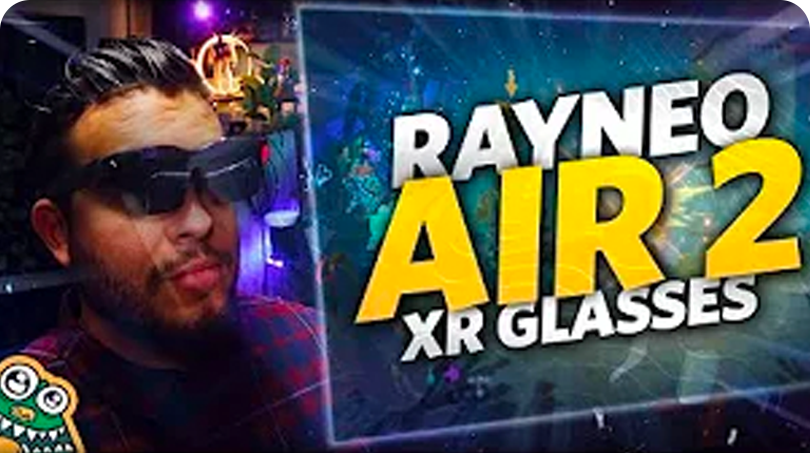 Rayneo Air 2 A Wearable 120hz OLED that's AWESOME for gaming! Unboxing and Overview

It Came From A Box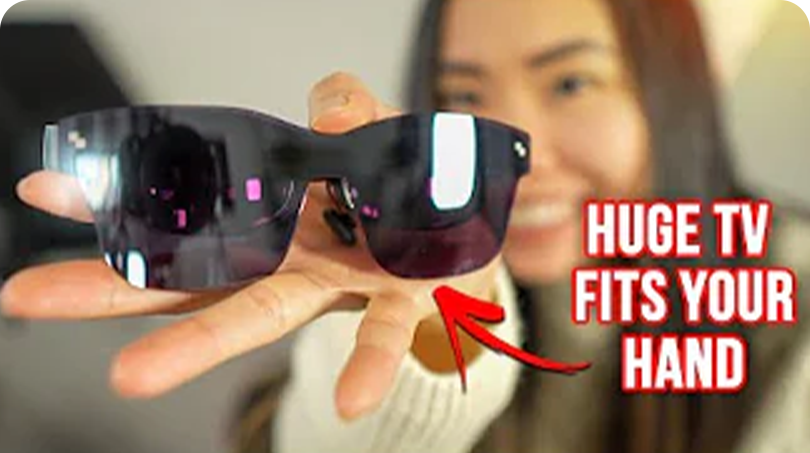 NEW 120hz Portable Cinema? My First Look at RayNeo Air 2

Cas and Chary XR